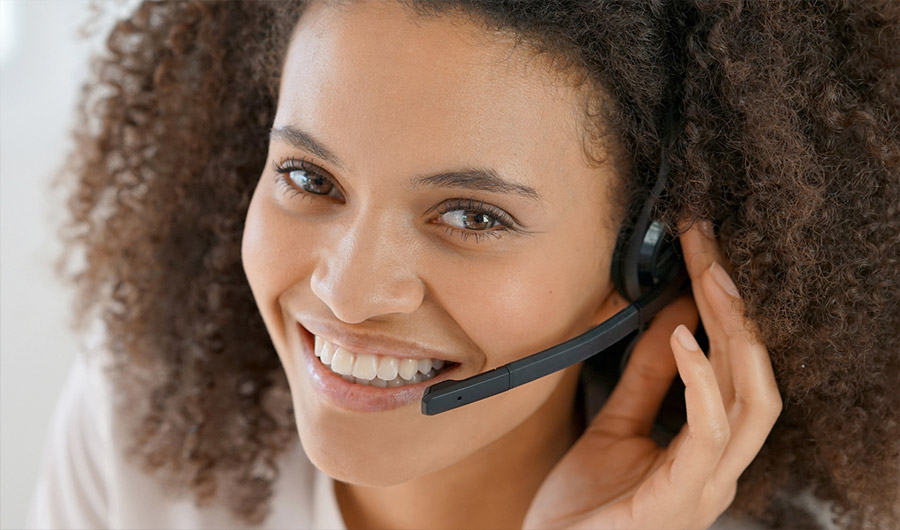 Friendly and Dedicated Staff supporting your business with Live Virtual Assistance and Managed Services
Creating customized solutions to alleviate your day-to-day business pressures
Free Consultation
Book Now!
Since 2003, our team of dedicated professionals has been providing excellent service and helping companies, like yours, save time and build revenue. By providing you with high-touch services aimed at enhancing customer satisfaction, you can focus on growing your business. We service businesses in Canada and the United States.
Our friendly and dedicated team of professionals have experience in:
Live Assistance Services
Managed Services
Virtual Reception
Business Assistance Services
Whether you are looking for support with answering calls, event planning or book-keeping, eLiaise has the expertise to help you!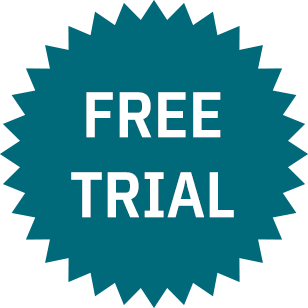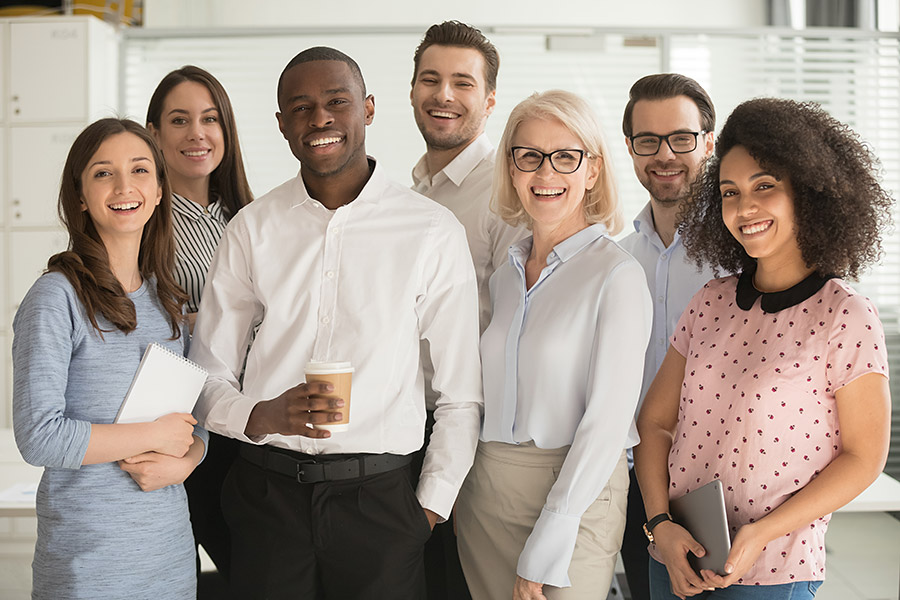 Free Trial Offer
Partner with us for a 30-day free trial to see how our services benefit you so you can focus on growing your business!
Start with one of our popular packages below and let us work with you to customize it to best meet your needs:
Tele-Assist™
IMPROVE YOUR IMAGE
KEEP IN TOUCH WITH YOUR CLIENTS
CLOSE MORE DEALS
Schedule-Assist™
APPOINTMENT PROCESS HANDLED
CALENDARS MANAGED
FREES YOUR TIME
Business-Assist™
EXECUTIVE ASSISTANCE
ADMINSTRATIVE ASSISTANCE
CUSTOMER RELATIONSHIP MANAGEMENT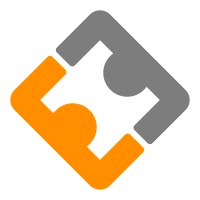 "eLiaise has been running my clinical practice as a 'back office' for over 15 years. Having them answer calls, schedule, and do follow-ups with patients has made my life easier allowing me to focus on the work that I enjoy doing without the headache of appointment management. The team has excellent people management skills making everyone feel taken care of. They have exceeded my expectations!"
Dr. Neal Goldberg, Ph.D., Psychology